Where to buy the nebulizer?

You can buy the nebulizer in pharmacies and stores of medical equipment in Kiev, as well as throughout Ukraine: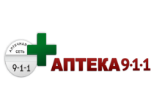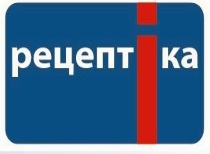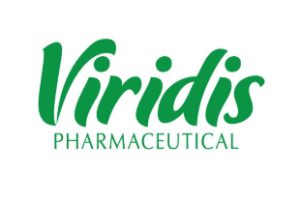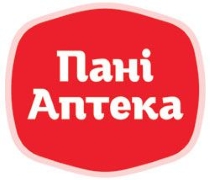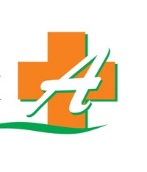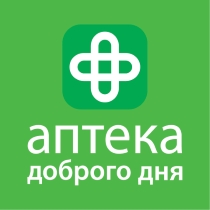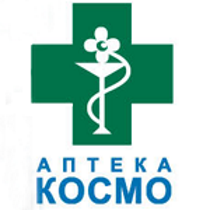 in "COSMO" chain of pharmacies
«Viridis»
«MIRRA»
«Lekhim»
«Inteleks»
«Biocon»
«Pharmacy of wholesale prices»
«Anuschka Health Care»
«Pani Apteka»
«Your Consultant» and etc.
Distinctive features of the nebulizer
Nebulizers come in place of inhalers – modern devices that can deliver a drug even in the most remote part of the respiratory system due to its ability to convert liquid form of drugs into aerosol.
A distinctive feature of most nebulizers is the ability to produce aerosol particles of different sizes, whereby the drug reaches both the upper and lower airways.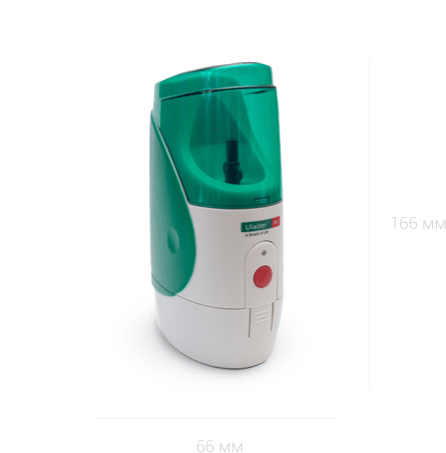 Sooner or later every family comes to the decision to buy a nebulizer, because with this device you can treat various kinds of diseases:
cold-related diseases, influenza;
bronchial asthma;
rhinitis and sinusitis;
bronchitis, obstructive phenomena, pneumonia;
allergic rhinitis.
Affordable price of the nebulizer makes it feasible to buy for each family. Modern therapeutic and prophylactic device quickly pays for itself by providing effective treatment of any cold-related diseases both in children and adults. Most of nebulizers deliver drugs to various parts of airways:
from 5 to 10 mm – into the nasopharynx, trachea, larynx;
from 1 to 5 mm – into the bronchi;
from 0.5 to 1 mm – into the lungs.
Types and characteristics of modern nebulizers
Before you buy an inhaler for home use, you should figure out the varieties of the devise. Inhalers are divided into the following types depending on the method of spraying liquid:
Compressor. Its action is based on the Bernoulli effect, whereby under the air flow with low pressure and high velocity liquid breaks up into the tiny particles, which is inhaled by the patient at the output.
Mesh-inhaler or electron-textiform. In such inhalers the liquid converts into a spray under the high-frequency oscillations of the membrane. Such a mechanism of the device is quite expensive, that often becomes an obstacle for purchasing the mesh nebulizer.
Ultrasonic. The transformation of the liquid takes place by means of ultrasonic vibrations of high frequency, which in some cases results in the destruction of certain medications.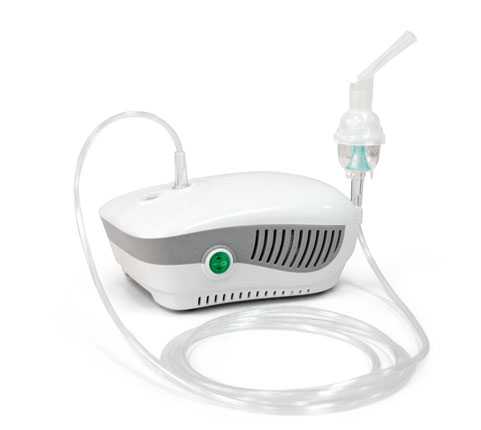 Each type of inhalers has its own advantages. Thus, the purchase of nebulizer compressor is driven buy a wide range of drugs that can be used with it and a number of diseases of the respiratory system in which the compressor device is applied. Compressor spray does not damage the structure of drugs and does not reduce their therapeutic properties. The following principle is provided: "Drugs act where needed" – for any cold-related and allergic diseases inducing respiratory disease (asthma, allergic rhinitis). The camera of the nebulizer can be easily removed and disinfected. To use compressor nebulizer is easy at home.
Ultrasonic inhalers differ by almost silent operation. Spectrum of drugs administered with such an inhaler is limited, as mentioned above, since the structure of some drugs is damaged under the ultrasound.
Nebulizers mesh are pretty good: they often work silently and are suitable for spray of many kinds of inhalation solutions. However, the present cost of mesh nebulizers significantly limits the possibility of buying and is not always reasonable from the point of view that the same therapeutic effect can be achieved when using "nebulizer + drug" with more affordable compressor or ultrasonic nebulizers.
How to choose a nebulizer?
It is quite easy to buy any inhaler in Ukraine. But first you should decide on the purpose of its application. If you want to buy a nebulizer for the treatment of obstruction, acute and chronic bronchitis, pneumonia, the choice is made in favor of compression and mesh models. For the treatment of cold-related diseases and influenza, you can use just the ultrasonic nebulizer, which, however, does not shield us from having to buy a compressor or a mesh nebulizer in the future, since we don know whether: we will get sick with bronchitis or pneumonia the next time, or a simple cold. When buying it keep in mind that this device is reusable and is intended for the whole family, including children.
If you are thinking about how to buy an inhaler for children, attention should be paid to the form of an inhaler and simplicity of handle, versatility of application, convenience of use, the possibility of disinfection of functional parts. The best way to buy an inhaler powered by batteries. Price of the inhaler for children differs depending on the type, model, functional features.
There are a few general criteria, by which you can be guided to select and buy a nebulizer in Ukraine:
the size and uniformity of the sputtered particles;
spray rate;
safety and simplicity of use;
range of compatible drugs;
set and material.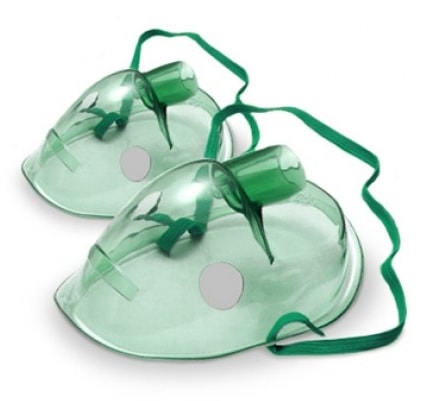 Inhalers are completed with:
Masks (paediatric and adults).
Mouthpieces (suitable for adults).
Nasal cannula (contribute to settle the drug in the nasal cavity).
The airway tubes.
Nebulizer boxes.
Filters.
Keep in mind that accessories to the nebulizer should be individual for each person and be regularly replaced at least 1 time in three – six months (depending on the accessory), in connection with the possibility of bacterial contamination.