THE BIGGEST VALUE OF THE WORLD IS LIFE!
The staff of YURiA-PHARM Corporation united by a common vocation - to maintain and improve people's lives.
Using the global experience in the production of infusion solutions, we are working on the development and implementation into production and the embodiment of our ideas for the treatment and improvement of the quality of life of sick people.
DELIVERY IN
20
COUNTRIES OF THE WORLD
The daily work of more than two thousand employees allows to produce and deliver products of more than 100 items in assortment to the medical institutions of 20 countries around the world.
This is the original infusion drugs of its own design, antibiotics, antifungal drugs, solutions for drinking, antiseptics, products for parenteral nutrition, antituberculosis drugs, syringes and infusion systems.
Corporation increases the opportunities of medicine through effective drugs, including: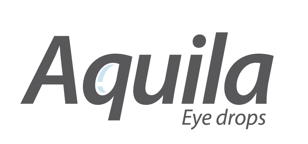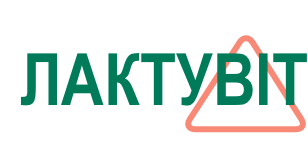 International certificates, which guarantee the quality of our products:

GMP Ukraine, GMP EU, GMP Kenya
Good Manufacturing Practice.

ISO 9001:2009
Production and wholesale of pharmaceutical products.
60 000 000
product units
Every year, tens of thousands of doctors are provided with effective medication for the treatment and rehabilitation of people.
To be closer to them, we have created our own distribution service.
Every day, from the warehouses all over Ukraine thousands of tons of infusion drugs and medical products are sent to enable doctors to save hundreds of thousands of lives.
YURiA-PHARM Corporation due to unique properties of drugs, implementation of innovative technologies, progressive product range expansion and production capacities is:
The recognized market leader of intravenous drugs;

One of the leaders of the hospital sales.
«YURiA-PHARM»

Corporation is included in:

5
TOP
LARGEST DOMESTIC
PHARMACEUTICAL
MANUFACTURERS.
15
TOP
LEADERS
IN THE PHARMACEUTICAL
MARKET OF UKRAINE.
We are extending the possibilities of medicine through effective drugs, which have no analogues in the world.

The step of registration is held annually by 15 new drugs
The uniqueness and originality of the products of the YURiA-PHARM Corporation has provided the basis for infusion therapy in Ukraine.

In the coming years, we plan to deliver our products in 50 countries.