The ULAIZER™ HOME inhaler was ranked the first in Favorites of Success – 2017 consumer preferences rating!
Based on results of the consumer preferences survey, which was carried out in the course of 2017 as a part of annual Favorites of Success Award in Ukraine, the ULAIZER™ HOME nebulizer by YURiA-PHARM Corporation has gained the first place in the public trust and approval rating.
The results published in the respective goods and services categories on FAVOR.com.ua online-survey portal reflect opinion of non-indifferent customers.
The ULAIZER™ HOME nebulizer by YURiA-PHARM Corporation was ranked first in the Medical Devices: Inhalator / Nebulizer category!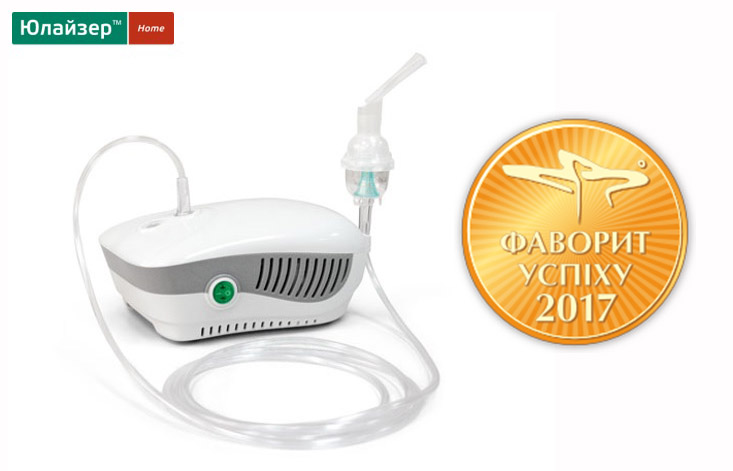 39 678 respondents from all Ukrainian regions with the exception of the occupied territories were interviewed cumulatively within 2017. Audit of the survey results is being performed by InMind Marketing Research Company and Kyiv International Institute of Sociology (KIIS).